Offshore Drilling industry set to be reshaped
Invest in high quality drilling vessels and bareboat to reputable Drilling Contractors, with the ambition to create value to our shareholders and customers.
Deep Value Drillers mission is to create value for our customers and investors through the safe and sustainable operations of our modern 7 generation drilling rig with minimal impact to the environment.
UPDATE
Deep Value Driller is 4 months into its reactivation process at Westcon Yard in Ølensvåg.
Equipment/systems related to Well Control, Drilling, Marine, Hull & Machinery, and DNV 2ndSPS has been reactivated and recertified.
The project is soon coming to its end, and the rig is now being prepared for Sea Trials early July.
Following the Sea Trials, the rig will be prepared for voyage and handed over to Saipem in Norway and will start its journey to the Ivory Coast.
The BBC will be effective when the rig has been handed over to Saipem.
DVD has completed a successful Sea Trial and is heading back to Westcon Yard for handover to Saipem and final preparation for the voyage to West Africa
Update August 21, 2023:
Deep Value Driller left Westcon Yard today and is preparing for the voyage to West Africa
Updates will follow.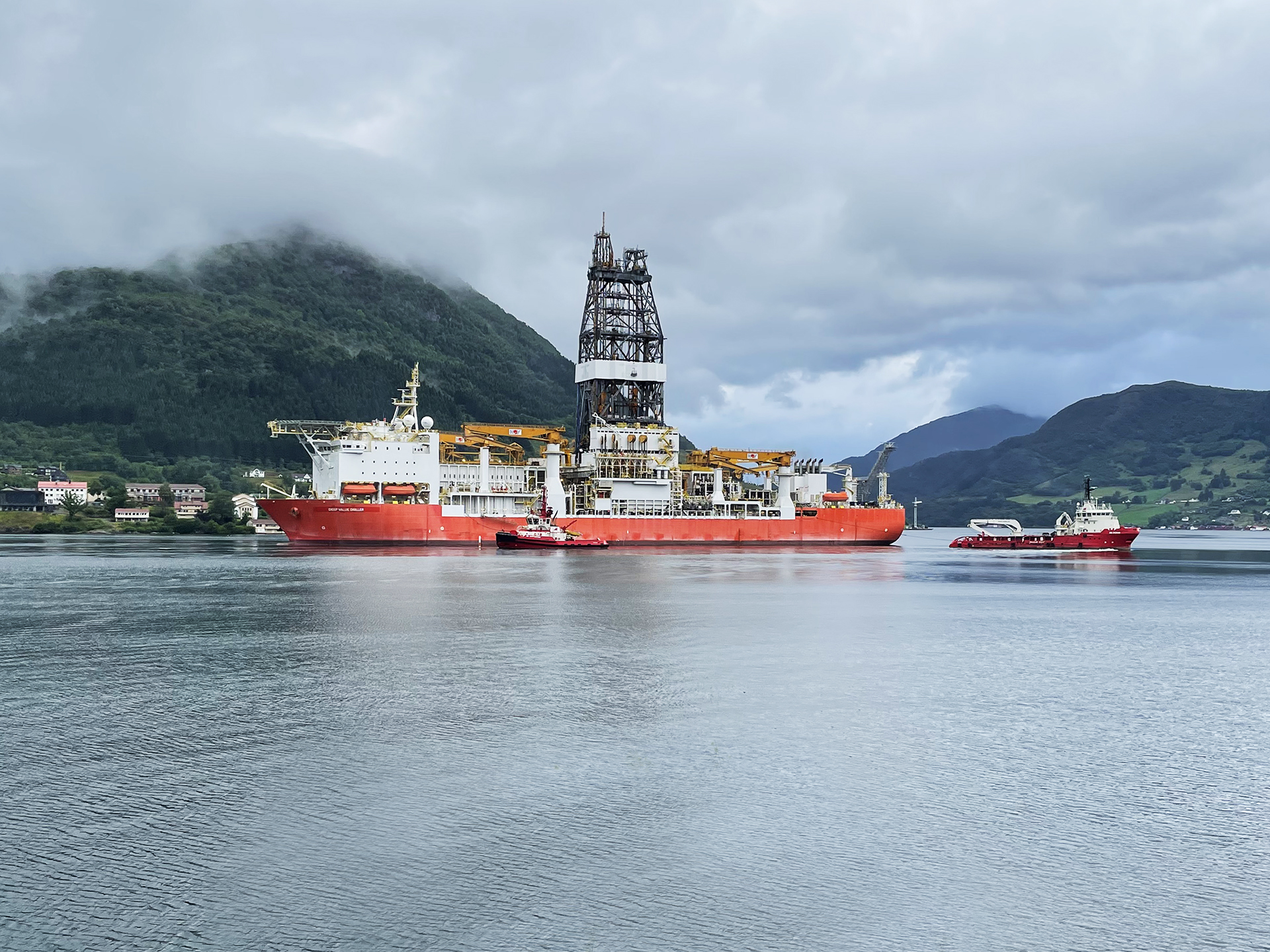 The Deep Value Driller has left Westcon yard in Ølensvåg to start sea trails, equipment and system testing.

I would like to thank all personnel, suppliers and vendors that have been involved in this project for all the support given and we look forward to continuing to work with you in the future.
– Svend A. Maier
CEO, Deep Value Driller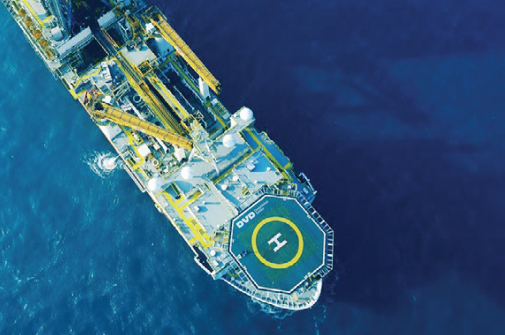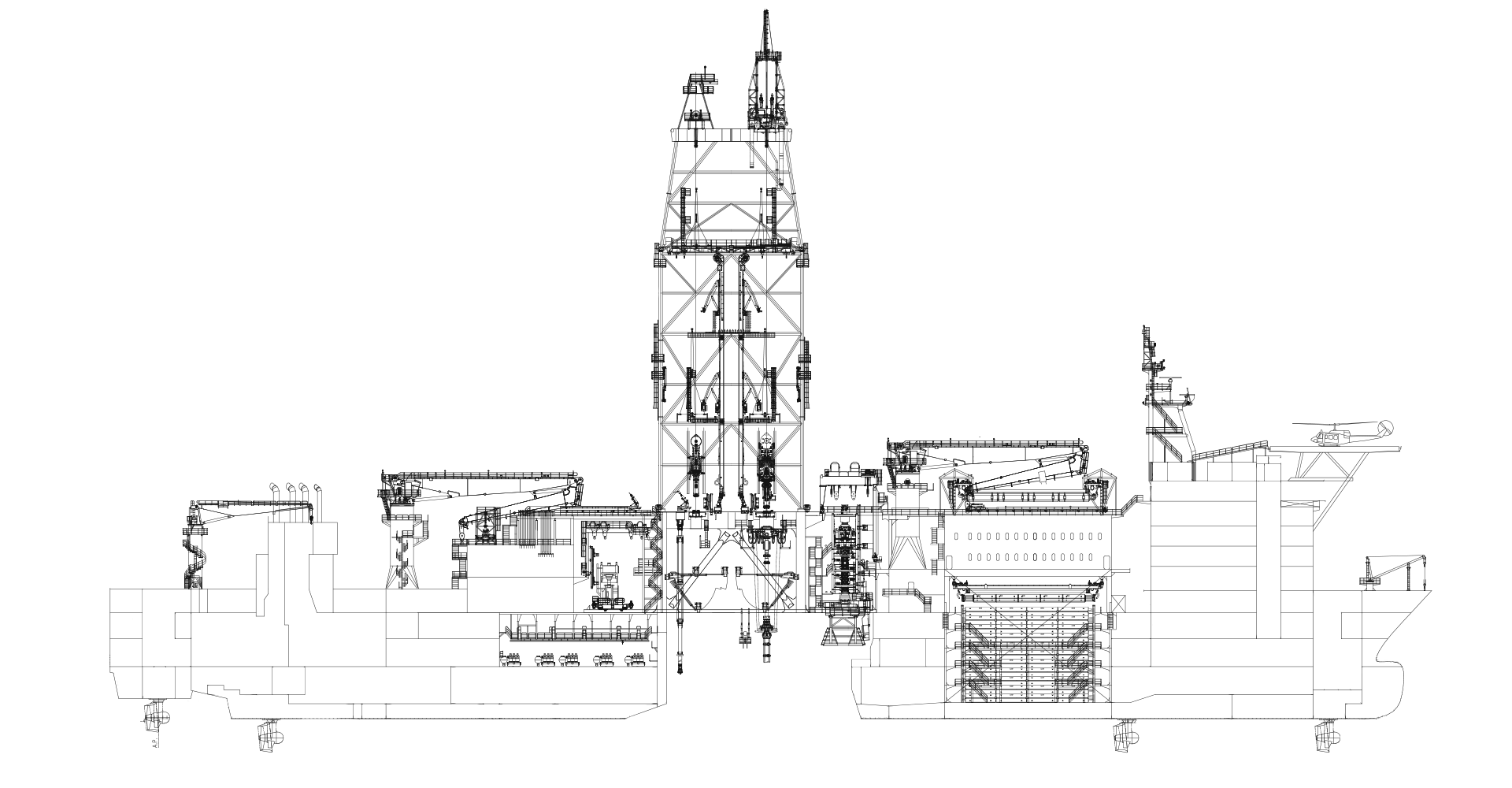 Our fleet consist of Deep Value Driller, a modern high spec. 7th generation Drillship, built in 2014
Among the most capable 7G drillships
Very well maintained while being stacked (previous owner have spent ~USD 70k/day in stacking cost)
Key features include dual activity, two 7 RAM BOPs, large deck space and 165ton subsea crane
Limited reactivation cost required
| . | . |
| --- | --- |
| Design | GustoMSC P10,000 |
| Rig water depth (ft) | 10,000 |
| Drilling depth (ft) | 40,000 |
| Dual activity | Yes |
| Rig status | Warm stacked |
| Build cost (USD) | 750,000,000 |
| Build yard | Hyundai Heavy Industries |
| Delivery date | 21 feb 2014 |
| Number of BOP stacks | Dual 7 RAM BOP Stack Equipped |
| Max hook load (lbs) | 2,500,000 |
| Quarters capacity | 210 |
| . | . |
| --- | --- |
| ISIN | NO0010955917 |
| Ticker | DVD |
| Company number | 926410652 |
| Security type | Stock |
| CFI code | ESVUFR |
| Total number of shares | 86,30 mill |
| Face value | 0,10 |
| Share capital | 8,63 mill. |
| Voting right | J |
| Ownership restrictions | N |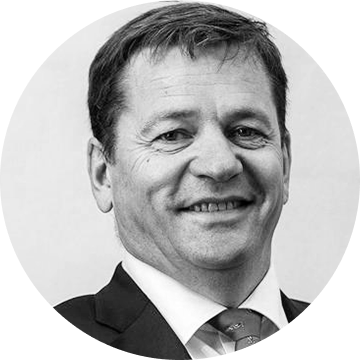 Svend Anton Maier
CEO
More than 20 years' experience from international Executive Management positions in Publicly Listed Companies, including CEO at Borr Drilling and several executive operational roles at Transocean and Seadrill
Experience includes senior positions in key energy locations, including US, UK, Middle East, West Africa, Far East, South America, Russia and Northern Europe
Proven experience with company development and projects
Has served on Board of Directors of companies in the offshore and energy Sector, including Prosafe , Sevan Drilling, Sapura, Atlantica Drilling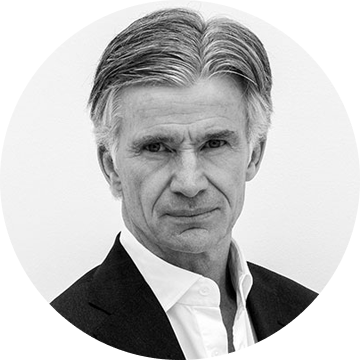 Einar J. Greve
Chairman
Works as a strategic advisor in Cipriano AS
Previously worked as partner of Wikborg Rein & Co for 15 years and as partner of Arctic Securities ASA
Has held and holds various positions as board member and chairman in Norwegian and international listed and unlisted companies
Holds a degree in law ( cand.jur ) form the University of Oslo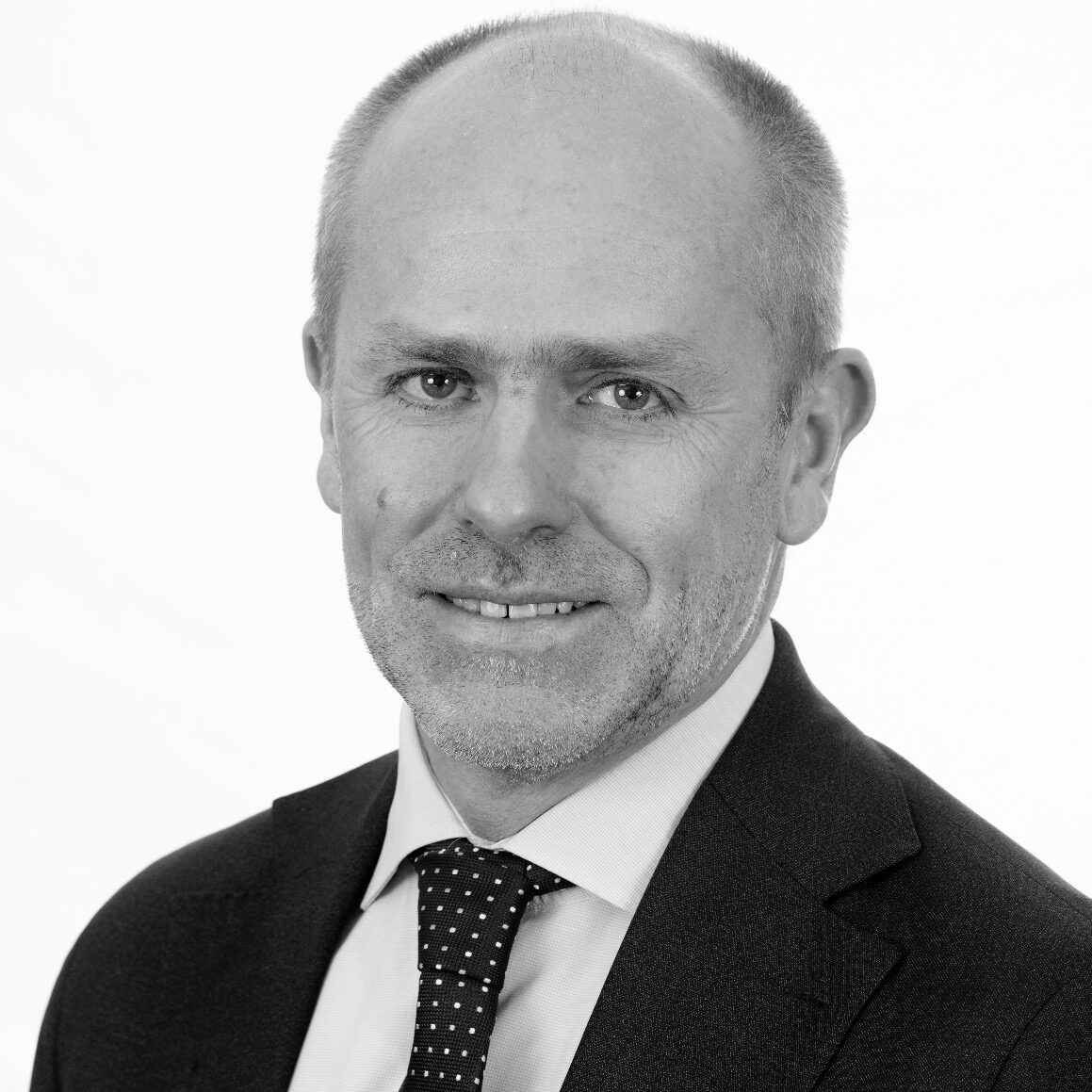 Glen Rødland
Mr Rødland is a serial entrepreneur and an independent investor and is currently the chairperson in Prosafe SE (listed Oslo Stock-exchange) ABL-Group ASA (listed Oslo Stock Exchange) and SES-X Marine Technologies (private Company) and a board member in Deep Value Driller ASA (listed on the Oslo Stock Exchange) and ATDL AS (private company). 
He was a senior partner at HitecVision (PE managing $6bn invested in the energy industry) for four years (2016-2019), and for ten years (2006-15) he was a partner and co-investor of Direct Active Investments in Ferncliff TIH AS (private office).
Mr Rødland has worked for 15 years with portfolio management, financial analysis, and investment banking for DNB (Vital) and Swedbank (formerly First Securities and Elcon Securities). In addition, Mr Rødland has also worked in the shipping company Jebsens and as a management consultant in PWC. He has MBA and Post Graduate studies in Finance from Norwegian School business and economics (NHH) and UCLA. Mr Rødland is a Norwegian citizen and resides in Bærum, Norway. Gunnar Hvammen
Works as an active owner/founder through his different companies organized under the holding company Lauvheim Holding AS within the oil service, real estate business and technology
Previously worked for Fondsfinans and Normarine Offshore Consultants (today Pareto Offshore)
Held various positions as board member in Norwegian and internationally listed and unlisted companies
Deep Value Driller left Westcon Yard today,  and is preparing for the voyage to West Africa.